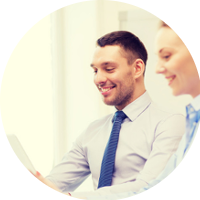 About us
BE Developer is an independent, boutique Buyers' Agency who specialises in assisting buyers secure potential development sites.
We only focus on potential development sites and are committed to finding you a suitable development site. We utilise our wealth of experience in property development to identify property development opportunities. Our expert property researchers have an extensive knowledge of state planning schemes and zonings.
At Be Developer, we can provide you with insights on the financial and legal side of the property development process through our extensive commercial relationships with trusted professionals, such as:
Town Planner
Draftsman
Builders
Solicitors
Mortgage brokers.
We just don't advise; we develop properties for ourselves too!
---
Our Mission
Our journey starts with our mission.
---
It declares our purpose as a company and serves as the standard against which we weigh our actions and decisions:
To educate and share our knowledge with Property Developers
To inspire moments of success and achievements
To create powerful network of property developers and make a difference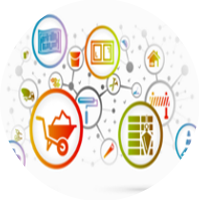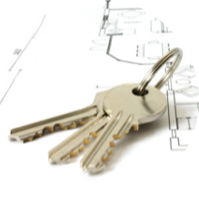 Our Passion
Property development is in our blood, it's THE reason we exist!
At Be Developer, we accomplish what we set out to do. Where there's will, there's a way! We are passionate about property development and its related transactions.
There are two important days in the journey of property development, the day of site purchase and the day of sale of end product. Everything that happens before and in between those two days is our passion and we live and breathe those events!
Premium awards
We have been awarded on several times for our innovation and customer service.